Bought another cheap GTA (Project - Glutton for Punishment?) for a third project. Good solid car but been unused for a fair while and paint is awful. On the upside not really any major corrosion spotted so far and headlamp lamps are good.
So after my Safrane Biturbo engined GTA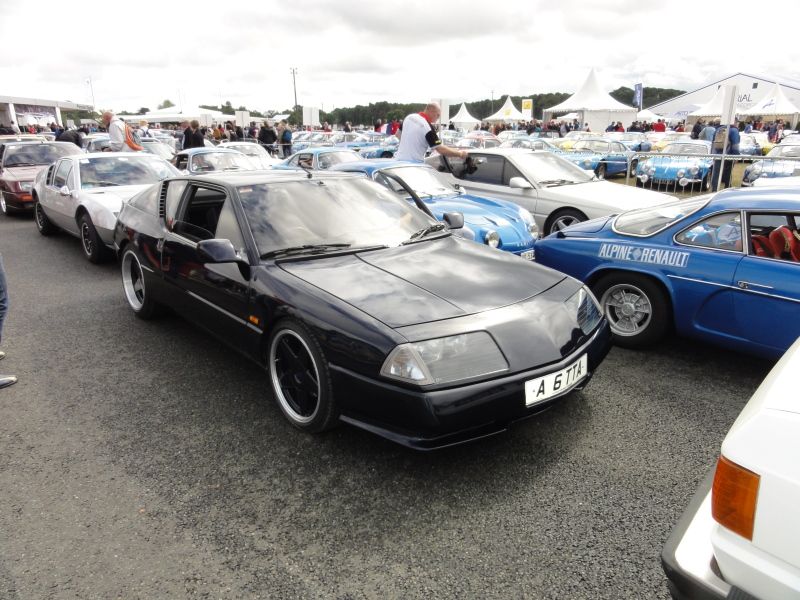 and my 2.9 injection GTA
it was a question of what to do next?